Xulon Flooring is a brand that specializes in High-Quality, Premium Flooring.  We understand that life happens. Give your home or business the make-over that you have been dreaming about. From traditional to contemporary, and everything in between, we have a collection just for you.  We offer Waterproof Luxury Vinyl Tile or Plank, Solid, Engineered, Prefinished or Unfinished Hardwood, and with our 30-50 year and Lifetime Structure and Wear Warranties, Xulon Flooring is a name you can trust!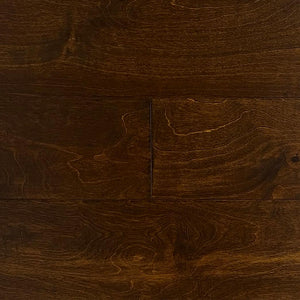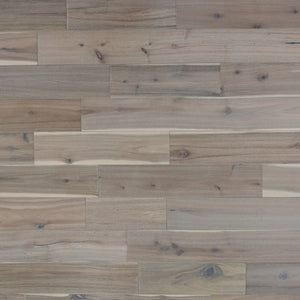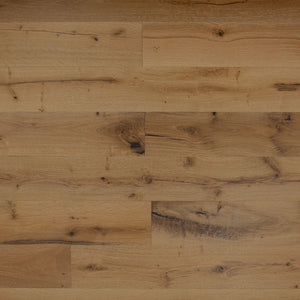 Xulon Flooring
Hardwood Flooring
Check out our Hardwood Collections that range from Engineered to Solid in Prefinished or Unfinished Oak, Hickory, Maple, Birch and Elm.
Shop Now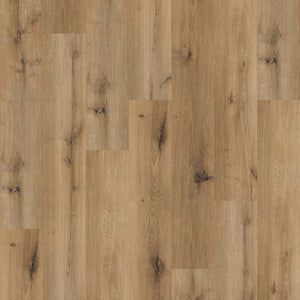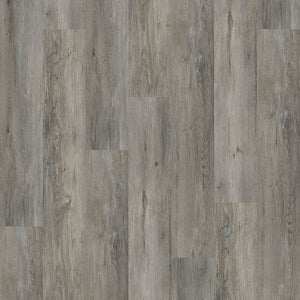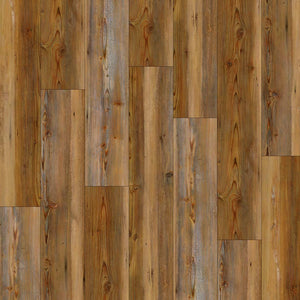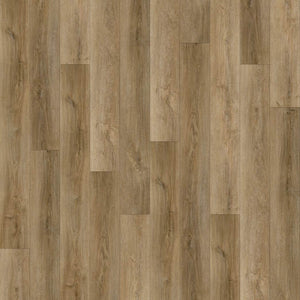 Xulon Flooring
Waterproof Flooring
Have peace of mind with our waterproof wood or tile. Check out the wide range of styles that we offer at Xulon Flooring.
Shop Now
Click Flooring
DIY, Why not?
Our floating click waterproof flooring is very easy to install and great for Do It Yourself projects.